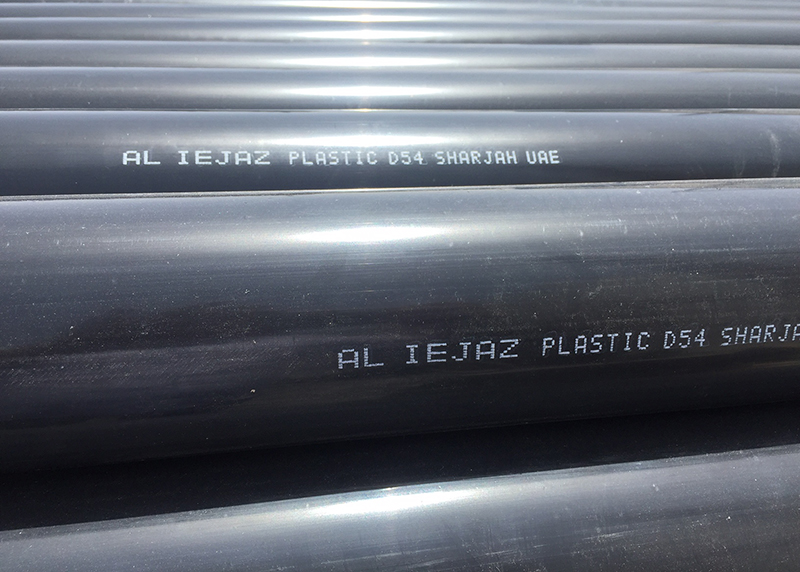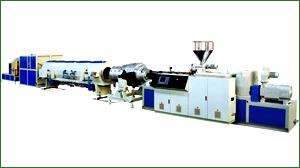 AL IEJAZ PLASTIC PIPES IND. LLC, is one of the leading plastic industry in the U.A.E. for UPVC pipes. The Company was established in the year 2002 and has been pioneering industry in manufacturing UPVC pipes for sewer drain, drainage.
AL IEJAZ PLASTIC PIPES IND. LLC has achieved a remarkable success in the region of GCC by it's longest presence and commitment to the quality and service to the utmost satisfaction of the customers. In order to achieve this remarkable success in the region, AL IEJAZ PLASTIC PIPES IND. LLC has a backup of highly experienced and professional personal. Which have enabled us to contribute significantly in the regional development of construction, plumbing sectors.
Our products are manufactured by using the modern technology in the field of plastic extruders. The manufacturing processes are specially taken care with in house quality control to ensure that the end product meets quality, reliability to the climatic condition of the Gulf region. Besides in house quality control, tests are also carried out through independent laboratories of international standards to Certifythe quality of our products.